About
Our Founder
Elizabeth Winings, DNP, APRN is ANCC Board Certified as a Family Mental Health-Psychiatric Nurse Practitioner. She completed her undergraduate and graduate education in Nursing at the University of Florida. She also has advance training in Plant-Based nutrition, completing her doctoral internship in nutrition and lifestyle medicine at the True North Health Center in Santa Rosa, CA.
Dr. Winings specializes in the relationship between diet, lifestyle, and mental health. Working with children and families, she practices with the understanding that health is composed of physical, mental, and emotional experiences. Her time working as a surgical nurse and emergency department nurse inspired her pursuit of practice in mental health and plant based nutrition.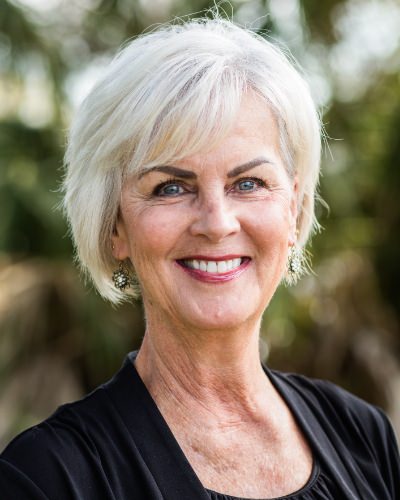 Our Staff
Diana Glendinning is our Medical Receptionist. She has four decades of experience working in a variety of roles in the public school system.
She believes that the psychological well-being of a person affects every aspect of their life including health, productivity, and happiness. Her wealth of knowledge and experience as an educator and administrator makes her well suited to support the team of providers and patients at Winings Wellness. Diana will work professionally and compassionately with you in all administrative needs.